Become a Member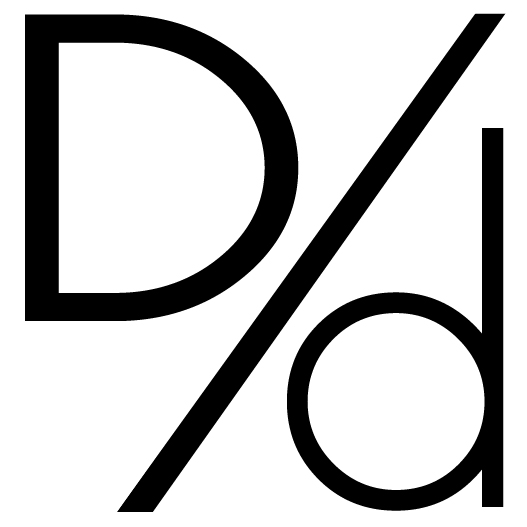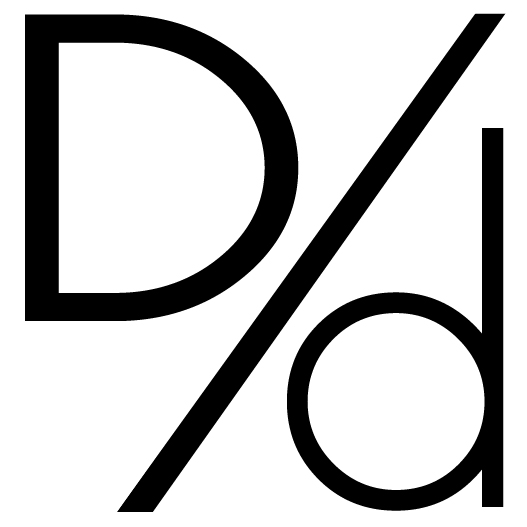 Become a Member
Become a member of Darkroom Detroit for one year. Members gain access to our monthly member critiques, receive discounts on facility rentals, classes, and workshops, get to participate in monthly member critiques, and receive invites to special events.
Student memberships available for $40 with valid student ID. Send a photo or scan of your ID to info@darkroomdetroit.org to qualify.
Darkroom Detroit gives out additional member scholarships each year. If you'd like to be considered, please email your CV/Resume, a brief artist statement that includes why you want to be a member, and 10 images to info@darkroomdetroit.org.